Regular price
Sale price
$5.00 USD
Unit price
per
Sale
Sold out
Splat 3D Drawing Tools
Unleash Your Creativity in Three Dimensions!
Features:
Innovative Alternative for Teaching Isometric Drawing K-12
Curriculum aligned for evidence-based learning
Available in a range of colours and sizes
Dishwasher safe for Classrooms

160 + Quality FREE Video - step-by-step lessons.
Award-winning and durable design
Suitable for All Ages and Grade Levels
Description:
Are you ready to advance your drawing skills and thinking mathematically? Look no further than Splat 3D Drawing Tools! Our award-winning and durable drawing tools are designed to make learning how to draw in 3D easy breezy. With their recyclable and dishwasher-safe construction, you can enjoy endless hours of creativity without worrying about wear and tear. Let's dive into the amazing features of Splat:
Innovative Approach to Teaching Isometric Drawing
Say goodbye to complex and expensive isometric drawing equipment! Splat provides a hands-on, unplugged solution that allows learners of all ages to master the art of drawing in 3D. It's the perfect tool for educators seeking to enhance their STEAM curriculum.
Different Colours and Sizes
Express your unique style with our range of Splat 3D Drawing Tools, available in a variety of vibrant colours and sizes. Whether you prefer a bold colour statement or to draw big, there's a Splat that suits your needs.
Unlock the World of 3D Design for STEAM Projects
Splat is not just limited to drawing 3D shapes; it's a versatile tool that opens the doors to various disciplines. From exploring the engineering design process to visualizing product concepts, from creating stunning 3D art to architectural sketching, Splat empowers learners to think in three dimensions. Developing visual-spatial, and creativity skills all through drawing.
Engaging and Durable Design
Our drawing tools are crafted with durability in mind, ensuring they can withstand the demands of classrooms and individual use. The ergonomic design provides a comfortable grip, allowing for hours of creative exploration without strain or fatigue. It is also the perfect tool for developing fine motor skills.
Suitable for All Ages and Grade Levels
Whether you're a young artist in elementary school or a high school student working on intricate designs, Splat is designed to cater to all age groups and grade levels. It's a versatile tool that grows with you as you develop your 3D drawing skills.
Splat 3D Drawing Tools are perfect for teachers, students, homeschoolers, and anyone passionate about exploring the world of 3D drawing. Use them to enhance your STEAM lessons, create captivating visuals, and unlock your imagination. Embrace the power of drawing in three dimensions, and watch your confidence in math and creativity soar!
Note: Splat 3D Drawing Tools are intended for educational purposes and should be used under adult supervision when used by young children.
Share
View full details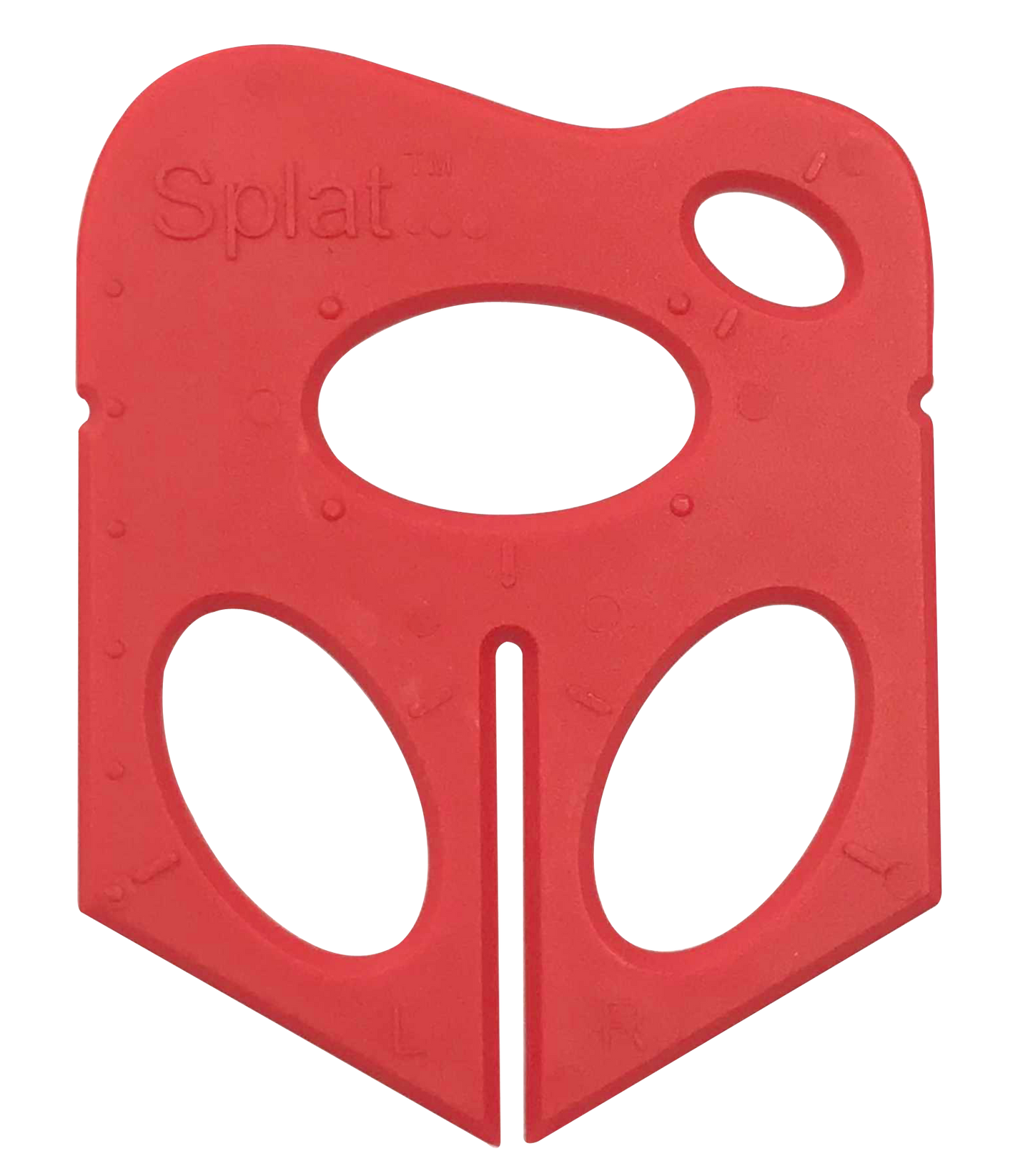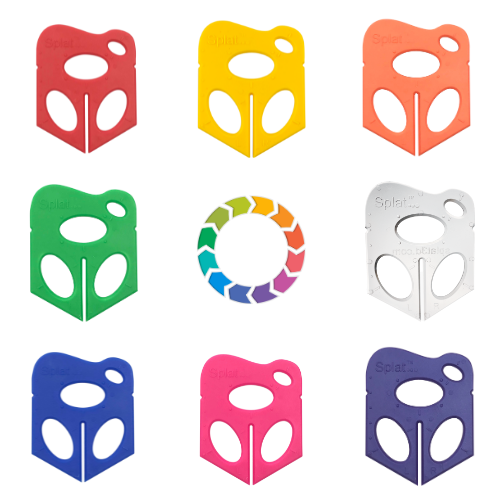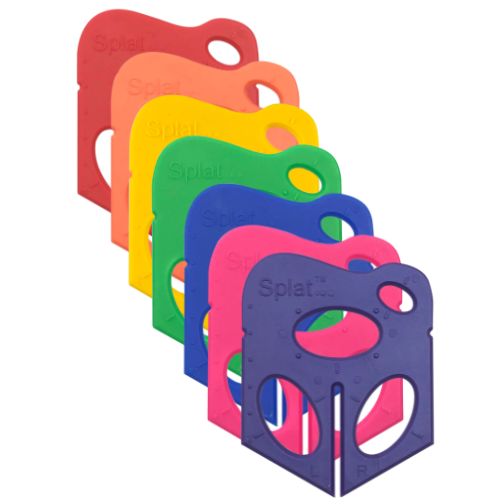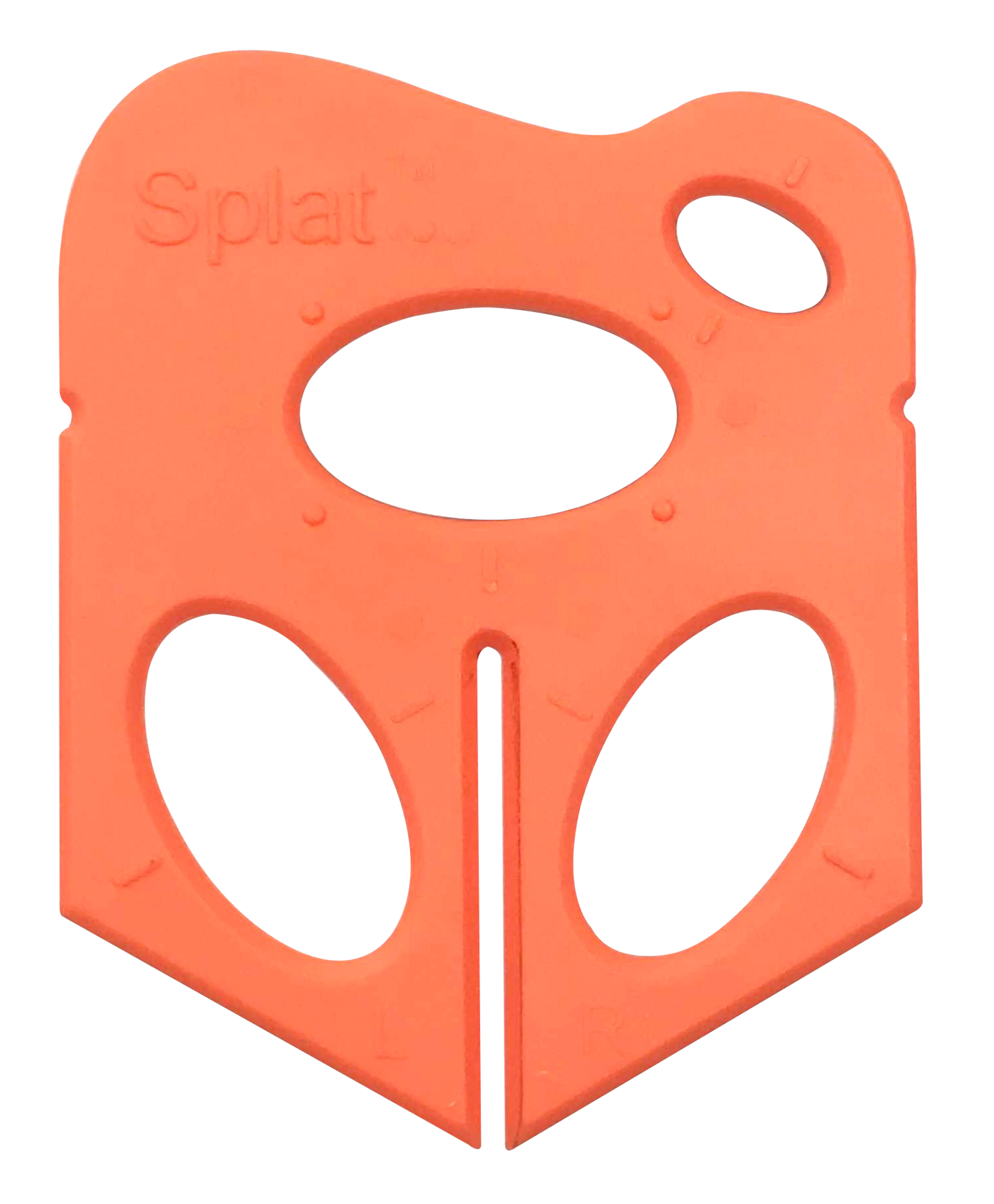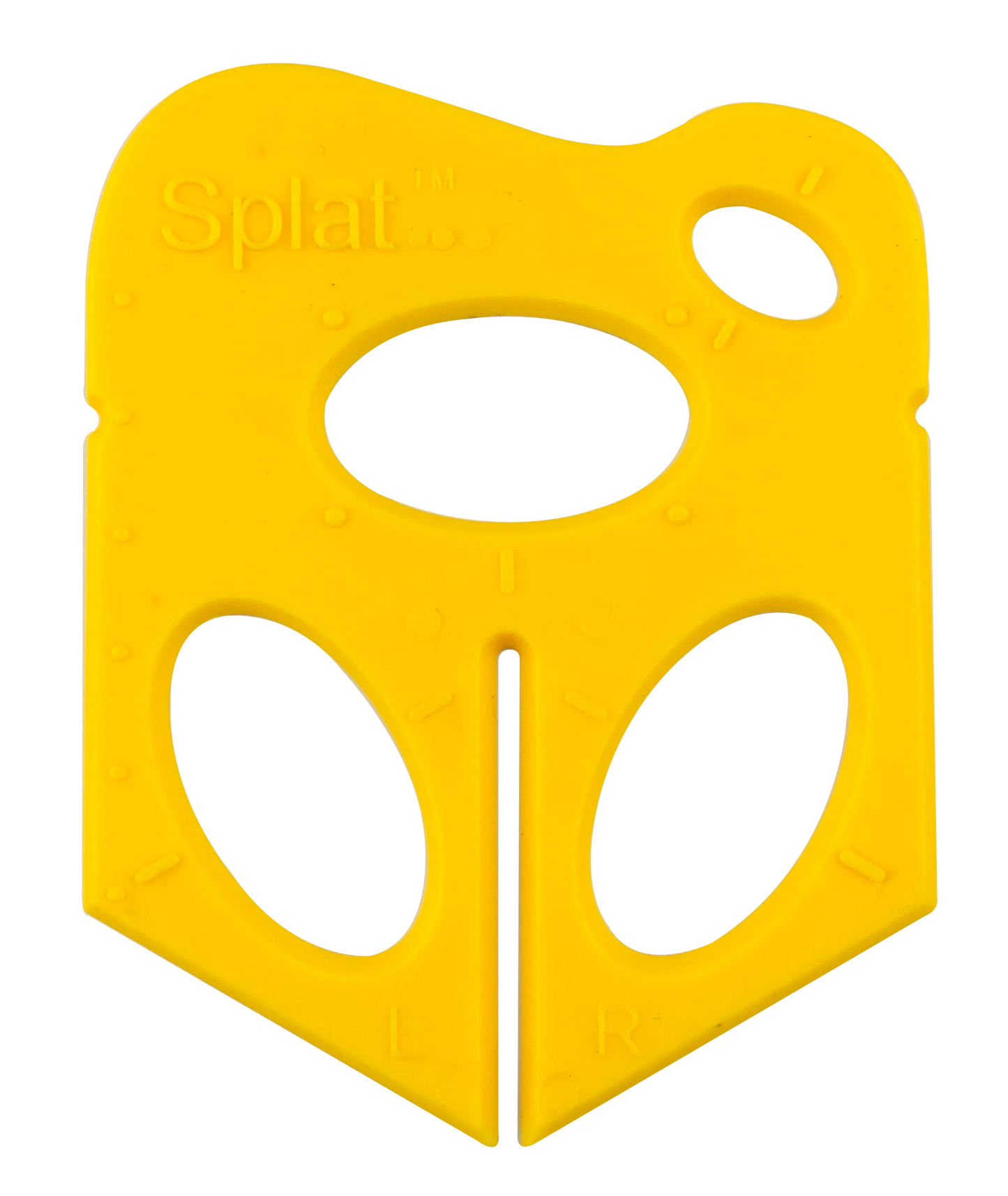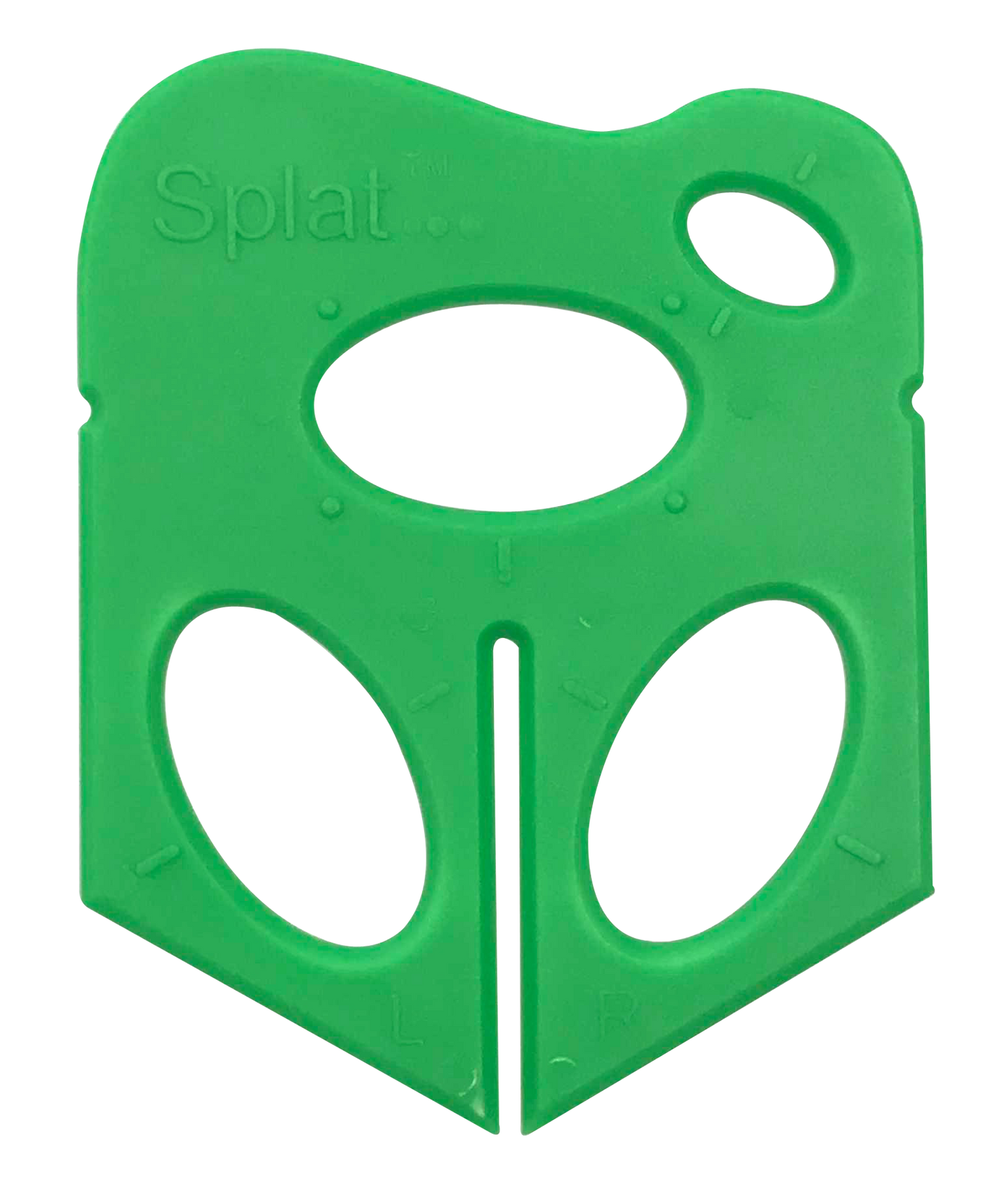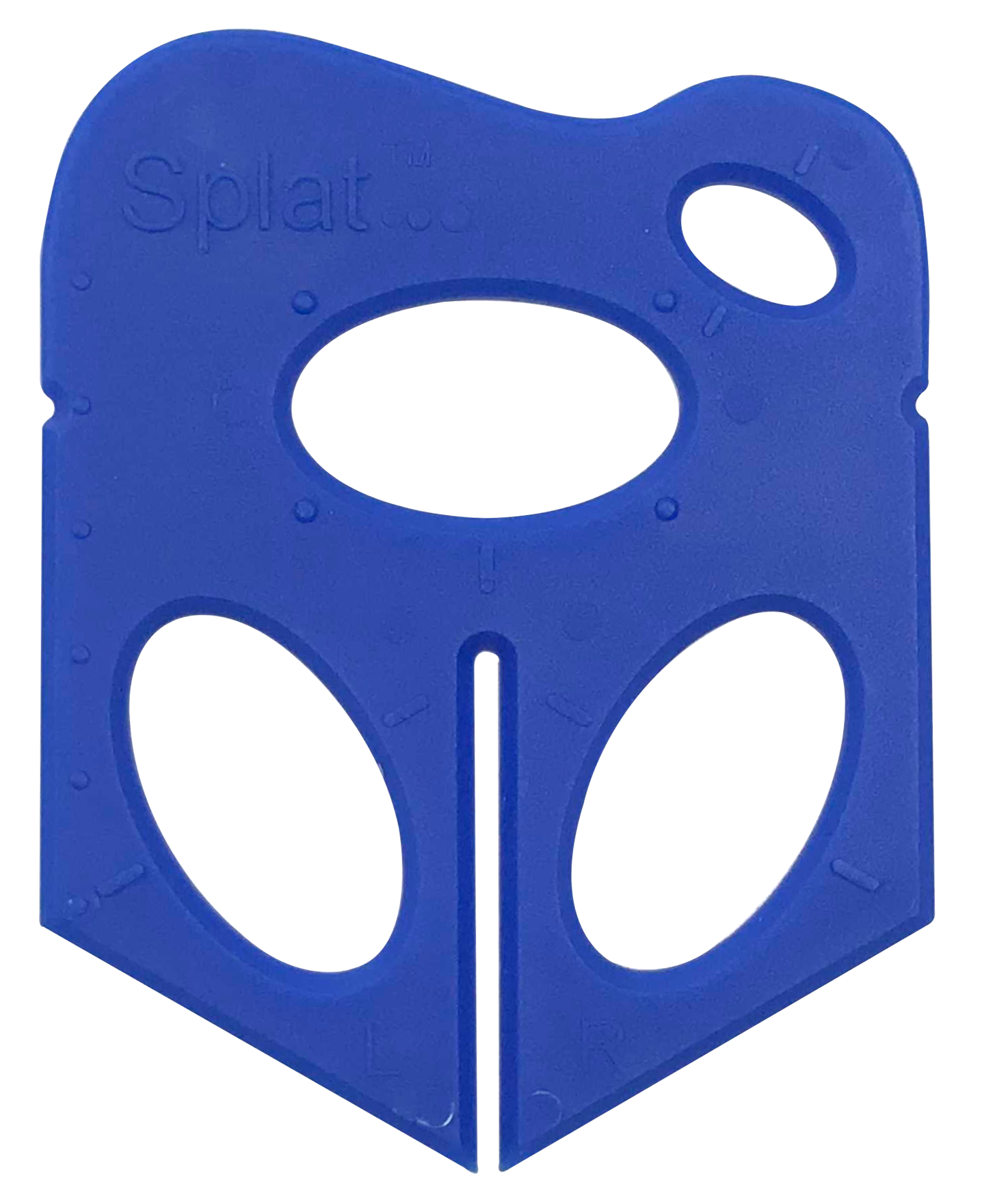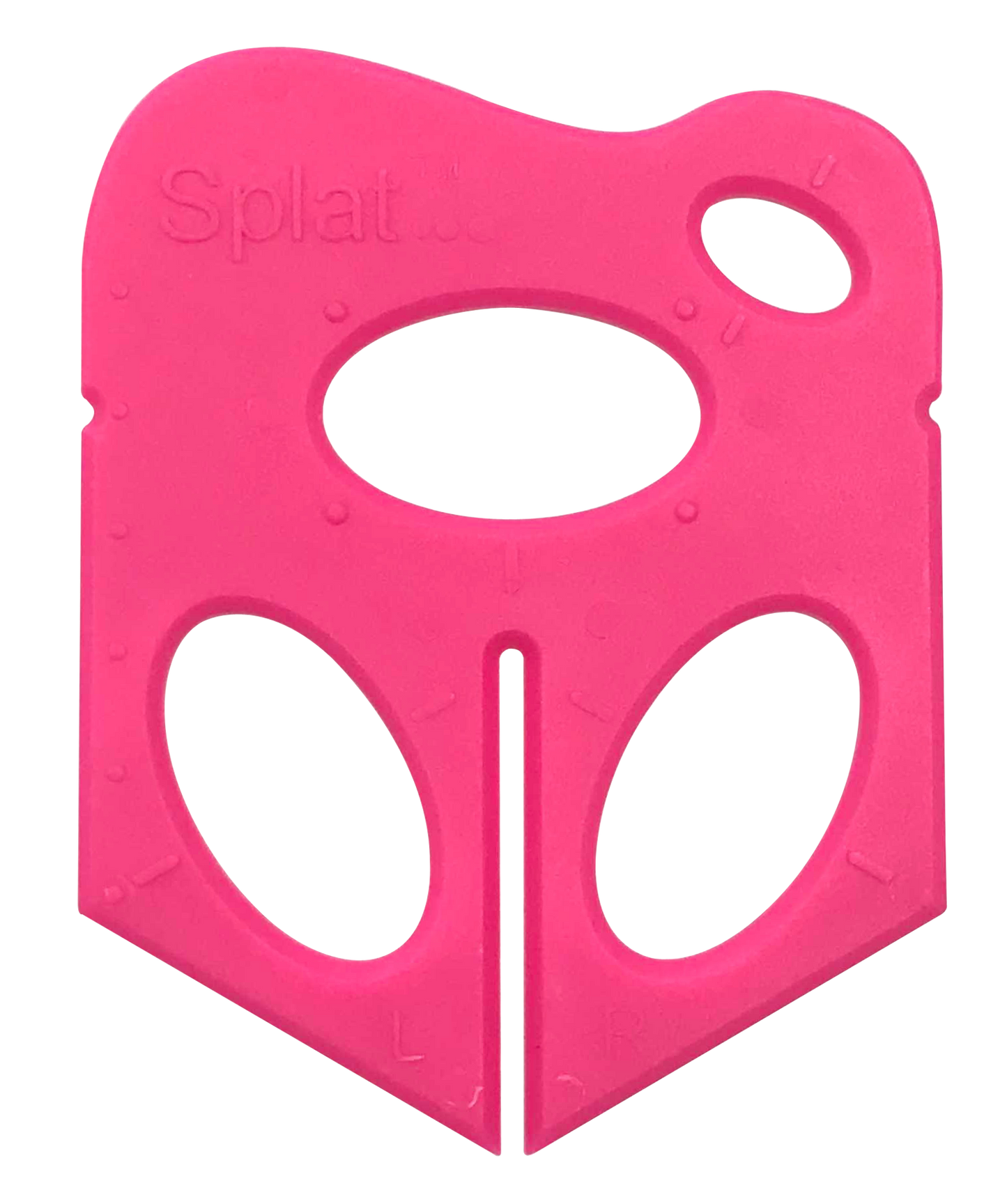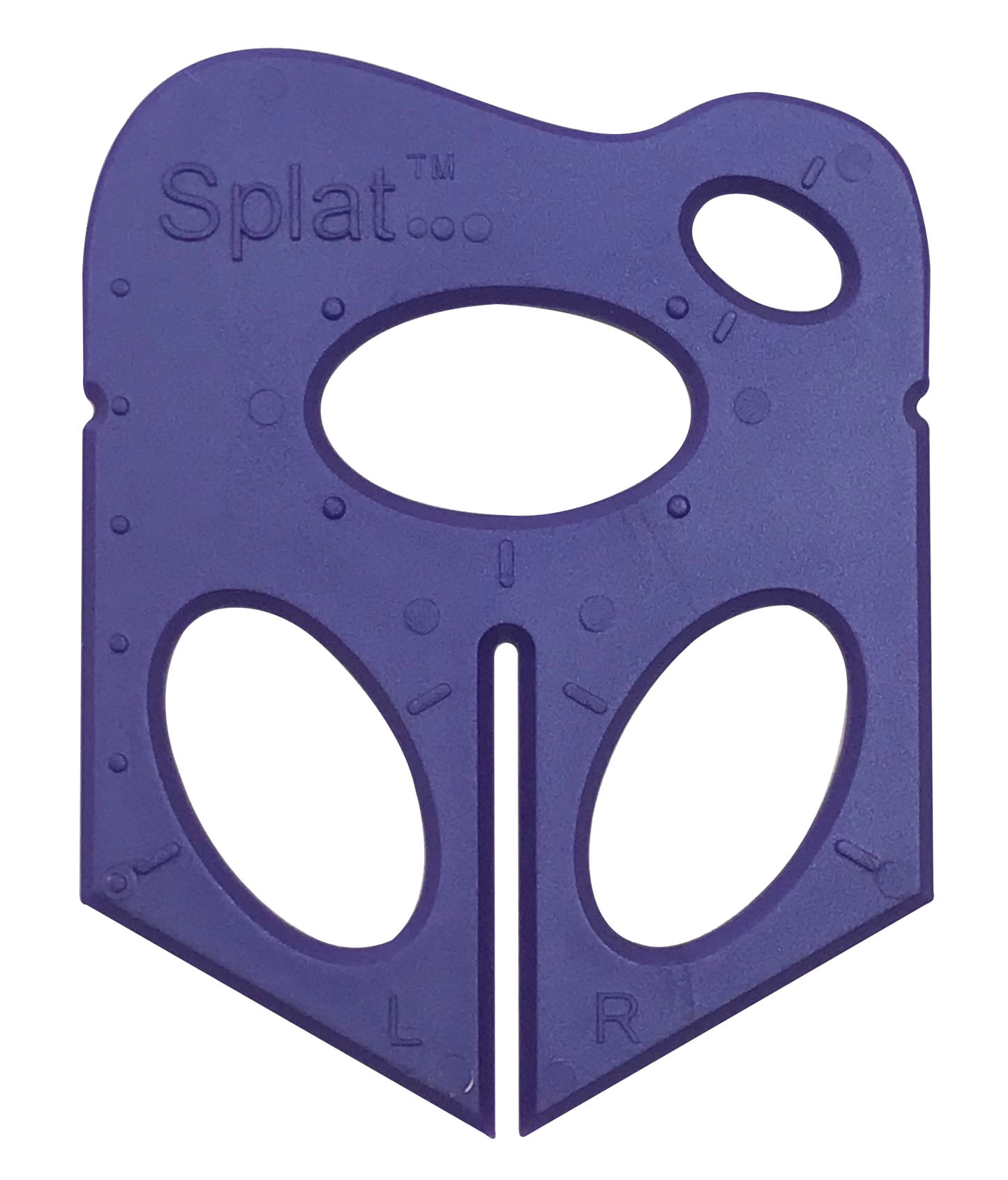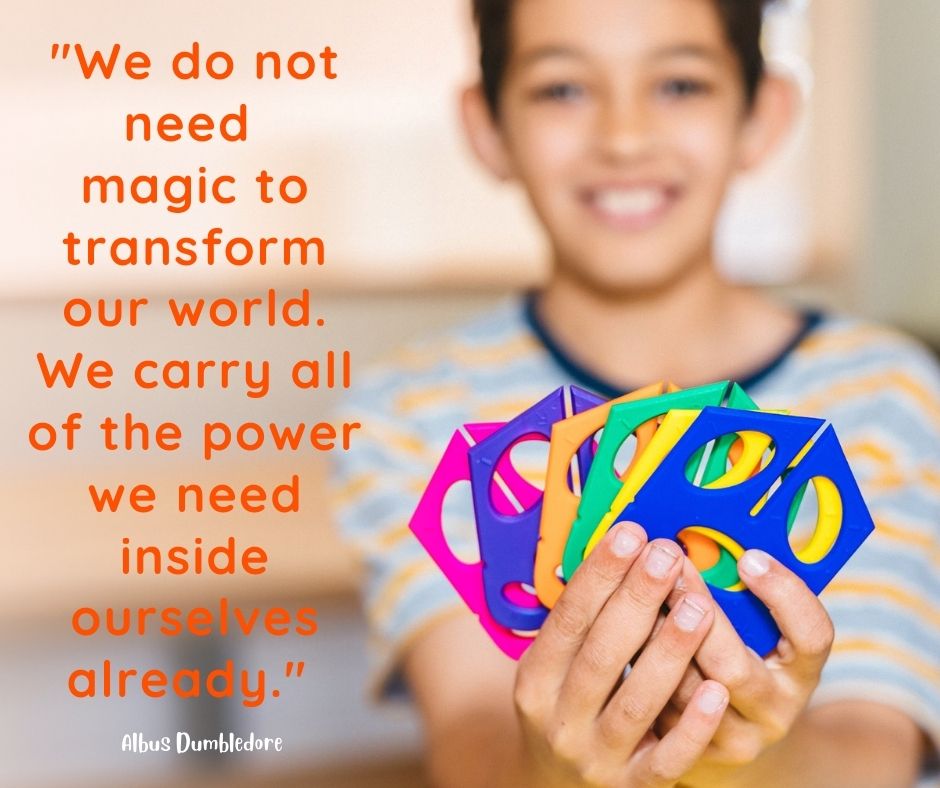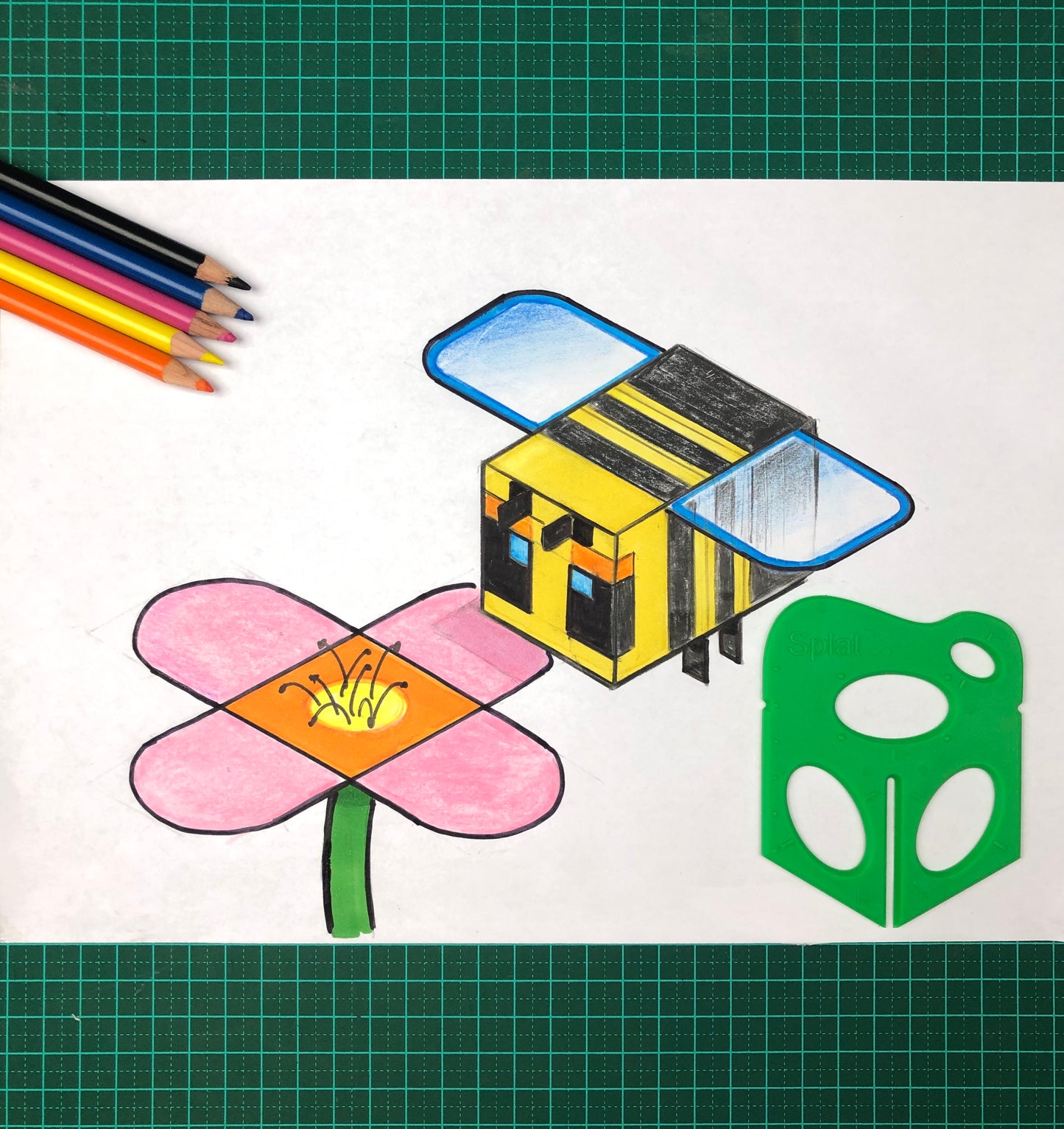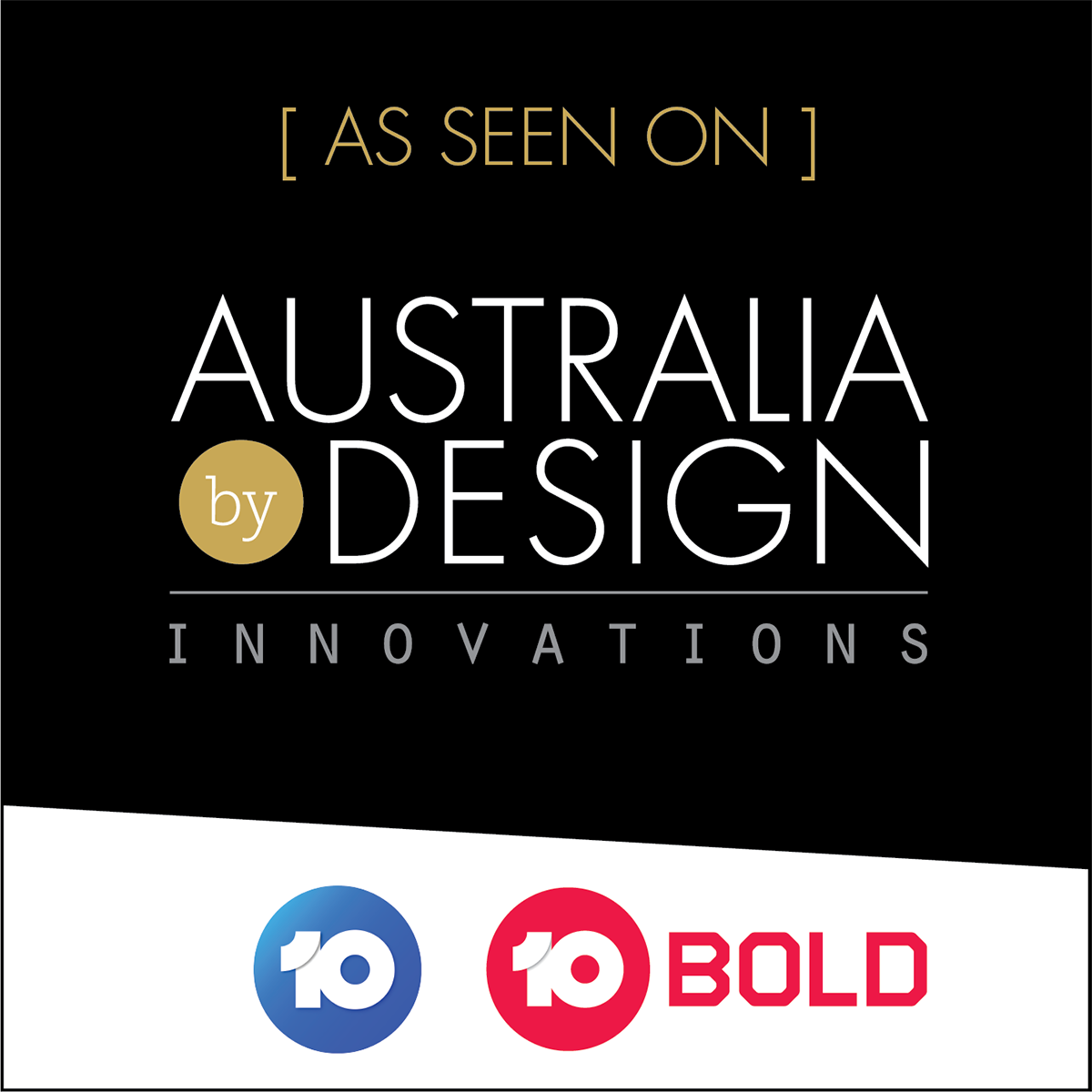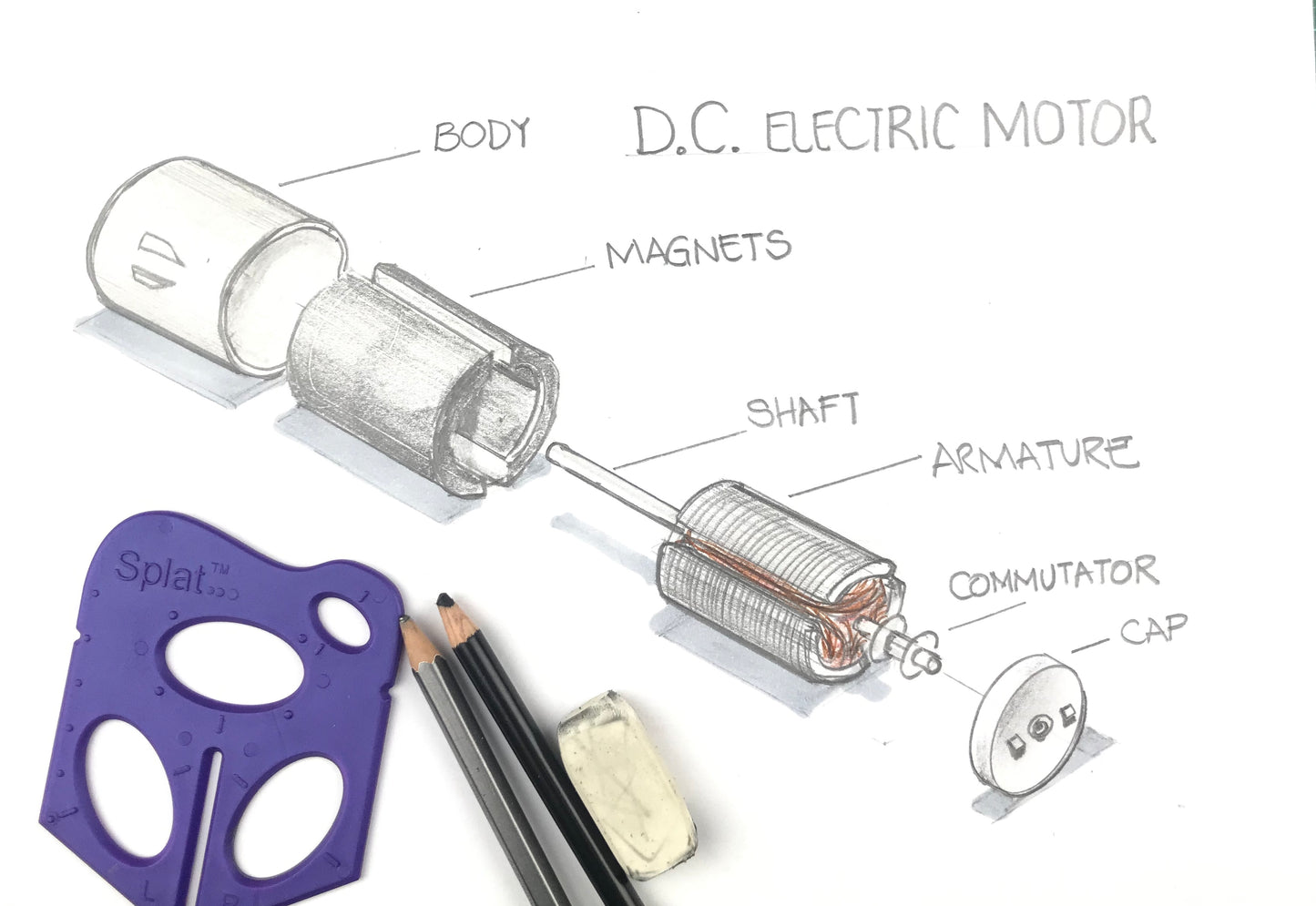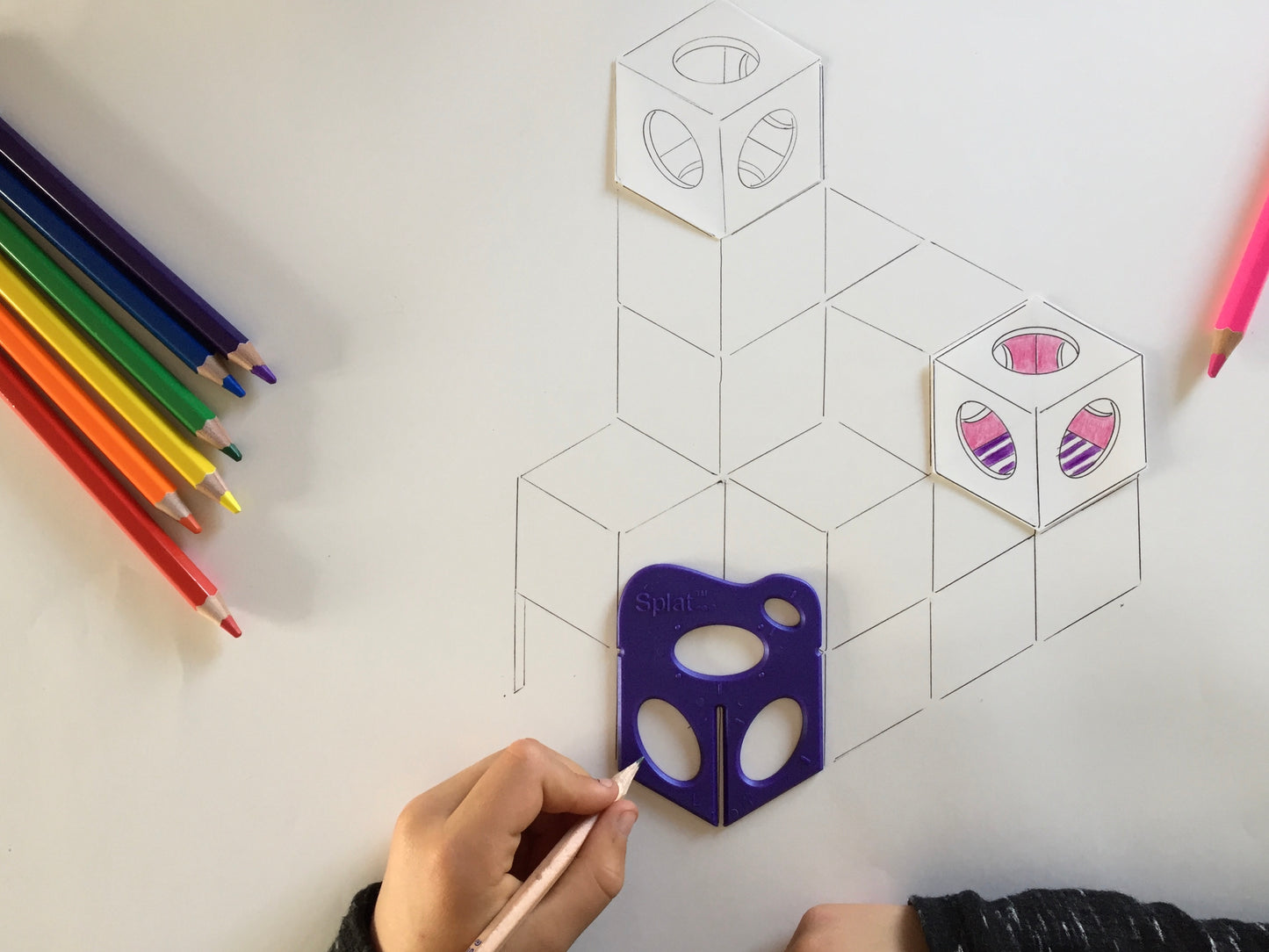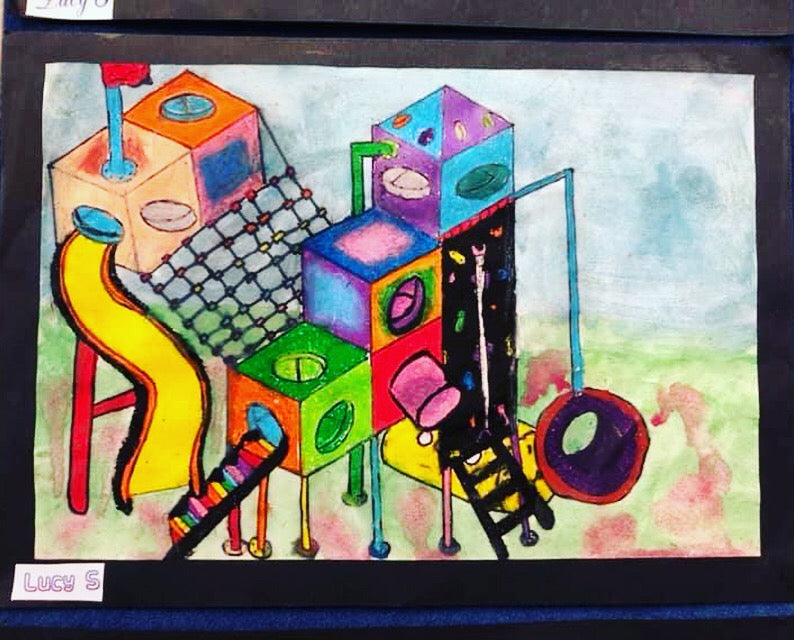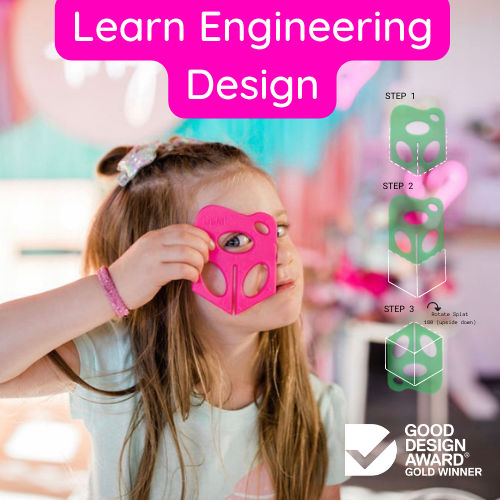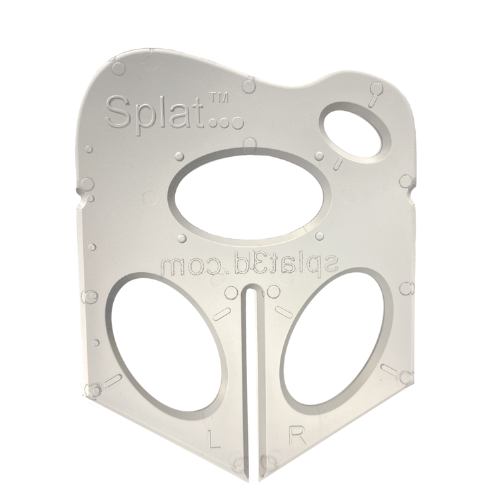 Grand Kids love it
What great entertainment for kids on A rainy day.