Regular price
$125.00 USD
Regular price
Sale price
$125.00 USD
Unit price
per
Sale
Sold out
Creative and Technical Drawing Tool for the classroom.
Are you ready to take your students' drawing skills to the next level? Look no further than our Class Bundle of Splat 3D Drawing Tools! Designed to ignite imagination and empower students to create stunning 3D drawings effortlessly, this bundle is the perfect solution for teachers looking to inspire creativity in their classrooms.
Why settle for ordinary drawings when you can bring them to life in 3D? With our class bundle, your students will easily learn how to draw in 3D, making technical drawing a breeze for kids of all ages. Each mixed-colour kit contains 30 regular-sized splats (clear bundles contain 25 regular-sized Splats + 1 large demo), allowing for collaborative artwork and interactive group projects. Additionally, the bundle includes a large demo teaching splat, perfect for showcasing techniques on whiteboards or engaging students in outdoor chalk drawings.
Key Features and Benefits:
Unleash Creativity: The Splat 3D Drawing Tools provide a unique platform for students to explore their creative potential and boost their geometric thinking skills. With a simple and intuitive design, even the most hesitant artists will be amazed by their newfound ability to bring their ideas to life.
Easy-to-Use: Our tools make 3D drawing easy for students of all skill levels. Whether they are just starting or have prior experience, the user-friendly nature of the splats ensures a seamless learning curve, allowing for quick mastery and confidence in technical drawing.
Versatile Applications: The class bundle is perfect for various educational settings. Use them in group work to foster collaboration and teamwork, take the learning outdoors for captivating chalk drawings, or create larger 3D art projects that leave a lasting impression.
By incorporating our class bundle of Splat 3D Drawing Tools into your classroom practice, you are providing your students with an invaluable curriculum-aligned opportunity to develop spatial visualization skills, enhance problem-solving abilities, and engage in hands-on learning. The power of 3D drawing goes beyond artistic expression; it encourages critical thinking, creativity, and a deeper understanding of technical concepts.
Don't miss out on the chance to save money with our class bundle offer. Purchasing as a bundle not only provides substantial savings but also ensures that every student has access to their own Splat, fostering individual exploration and growth. Teachers can access a free online PD course to help them implement Splats in their classrooms.
Share
View full details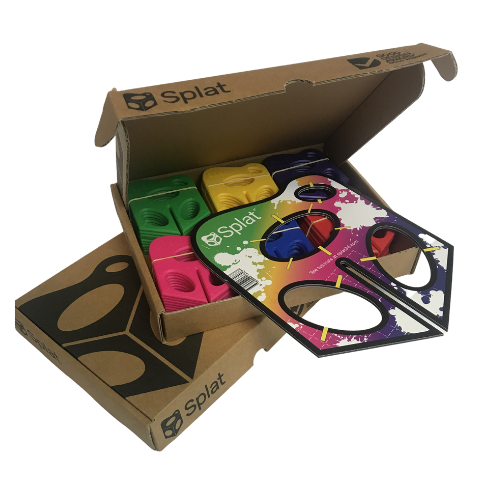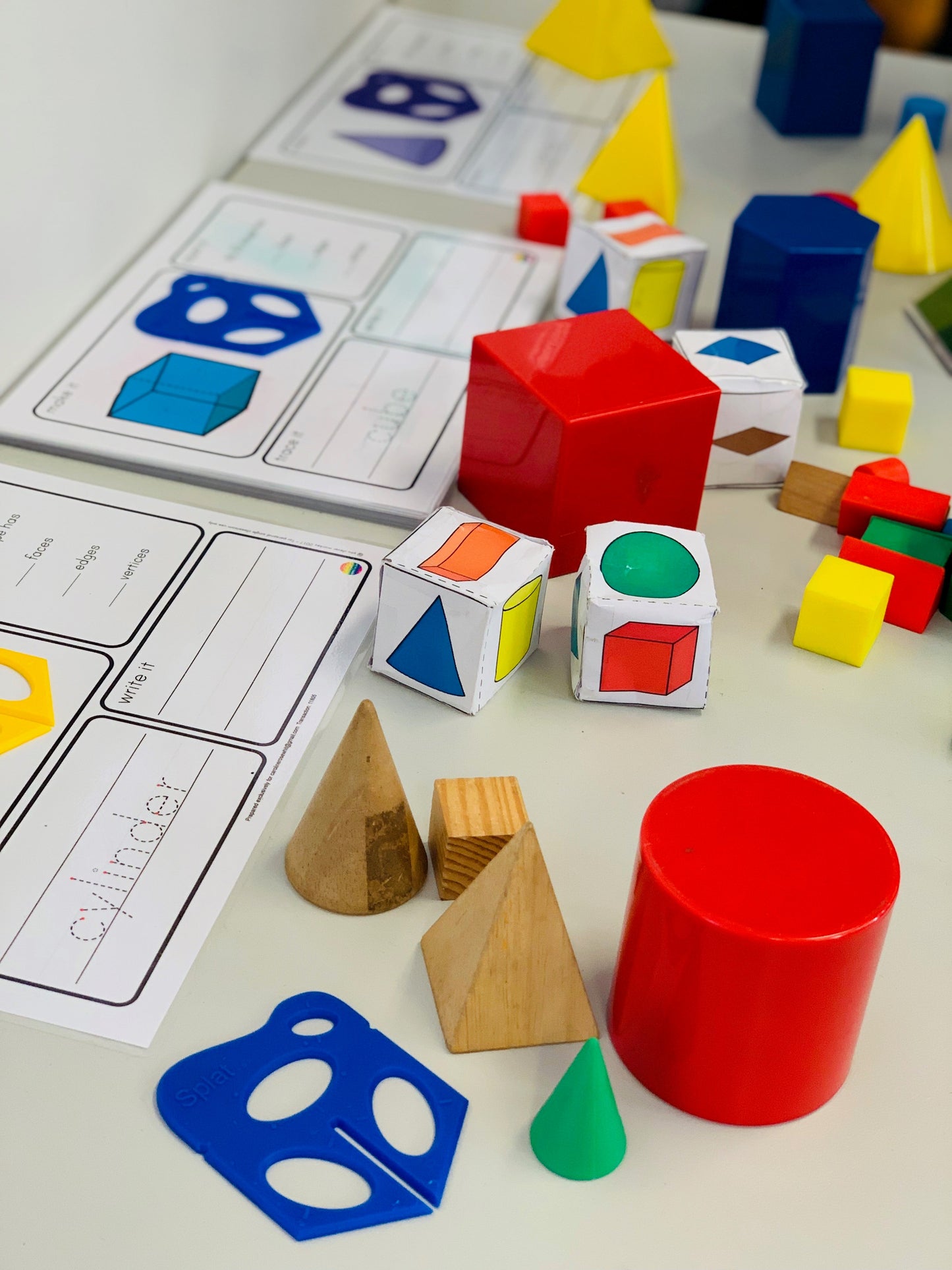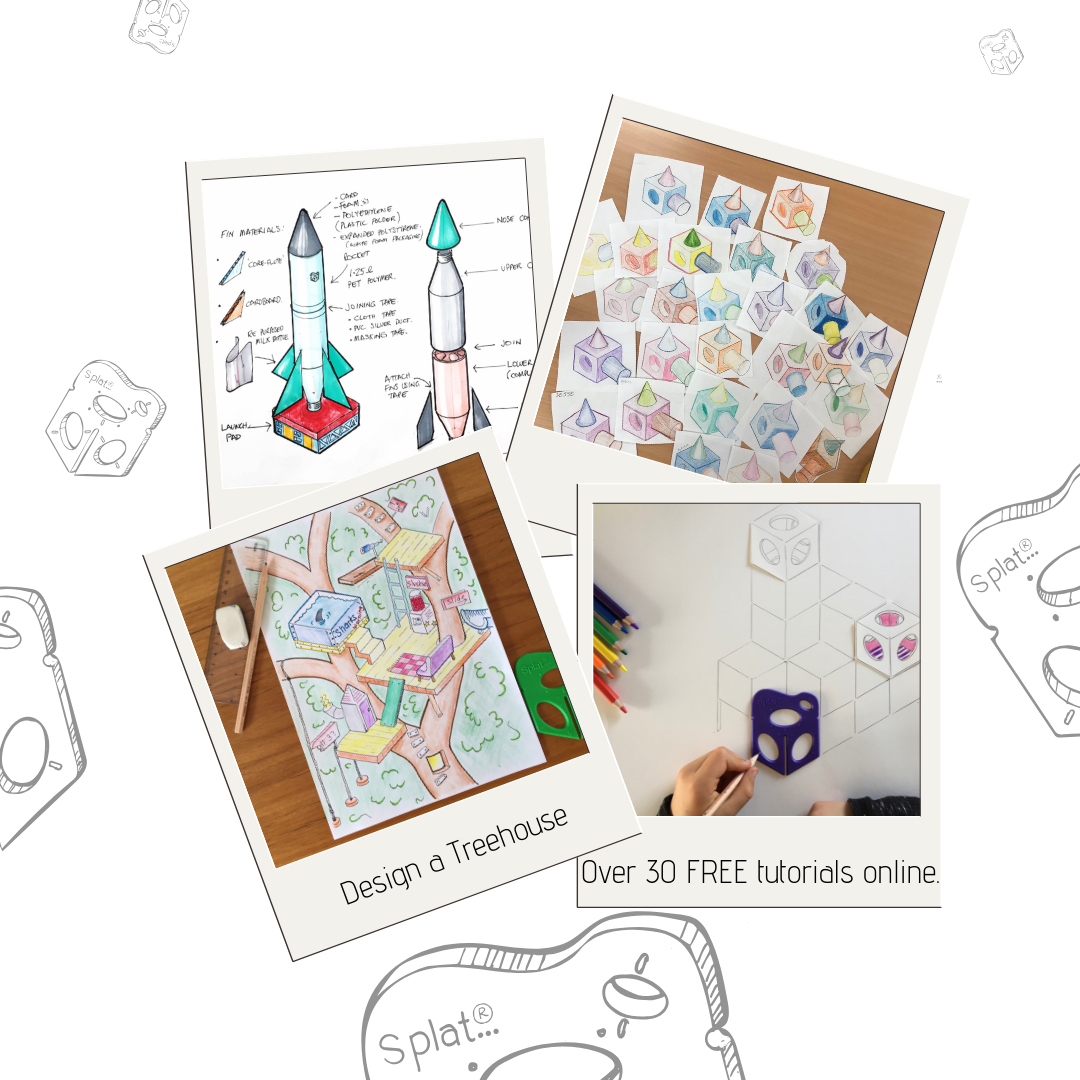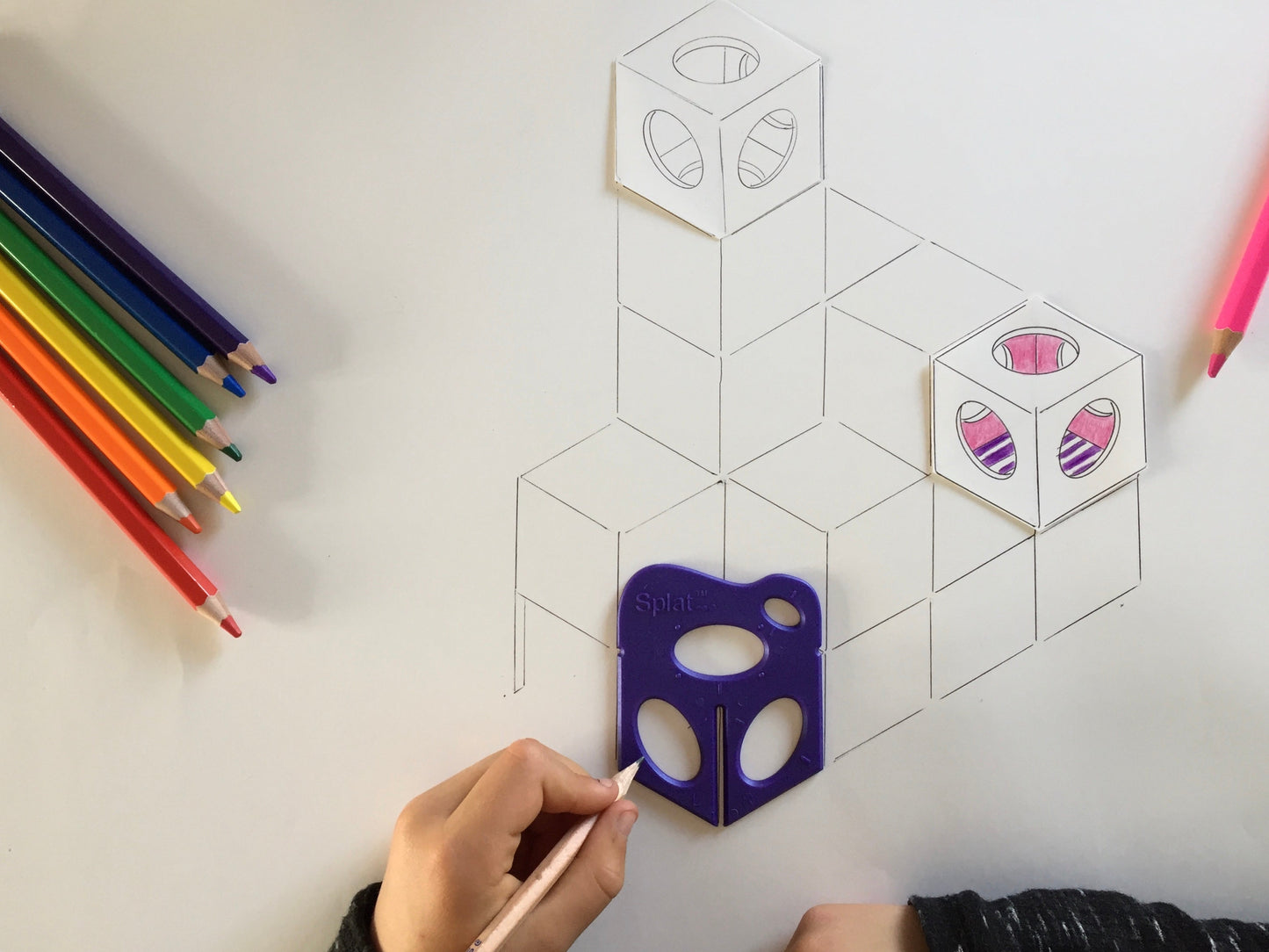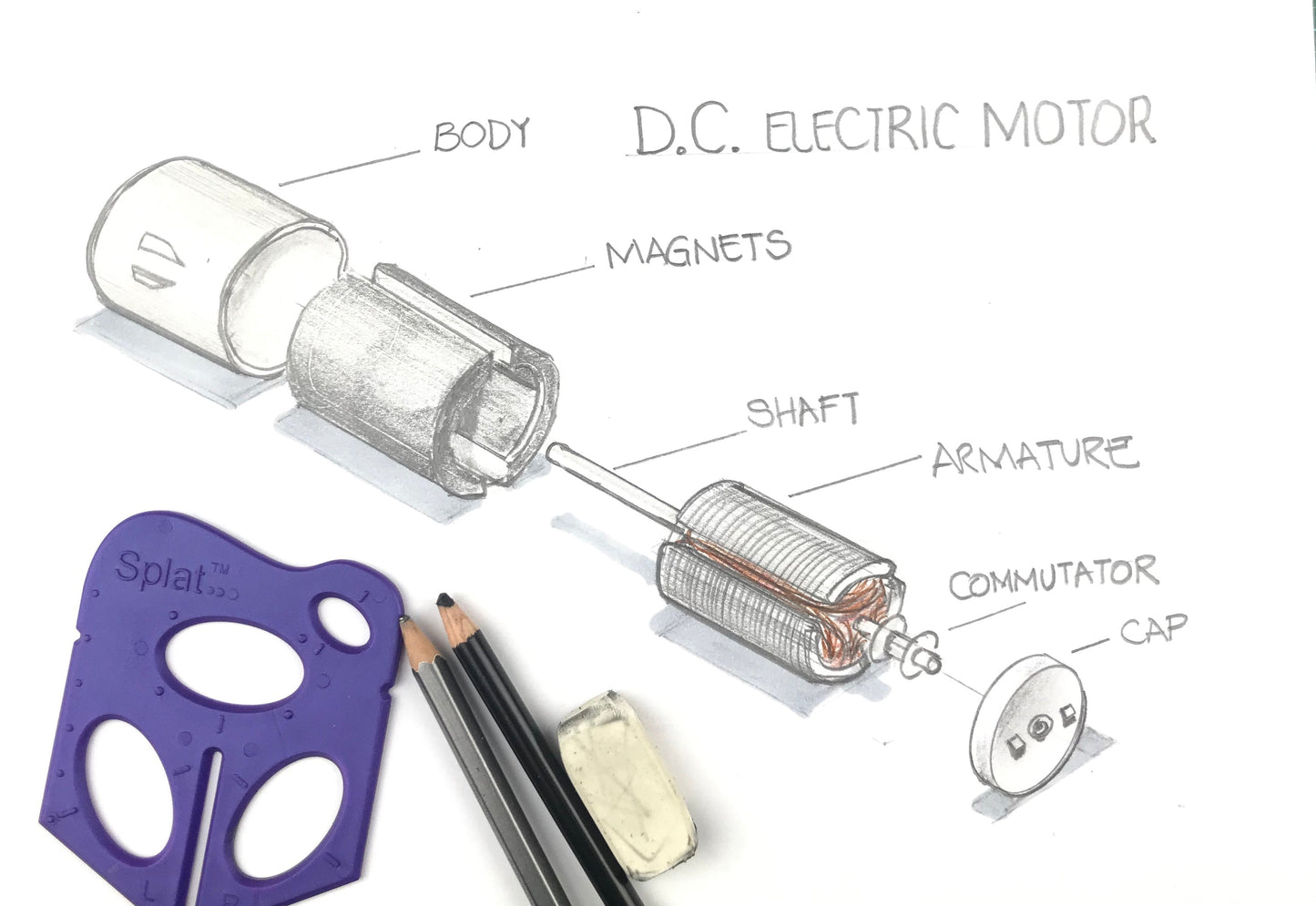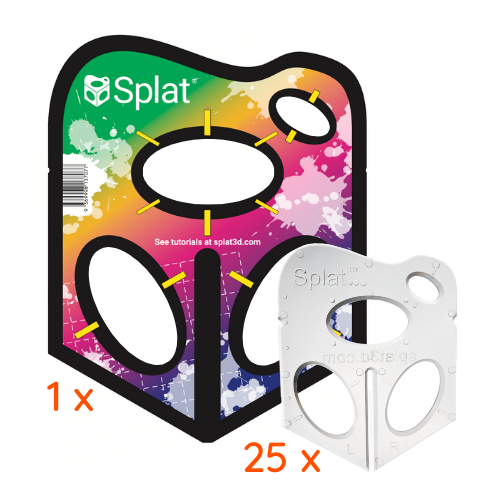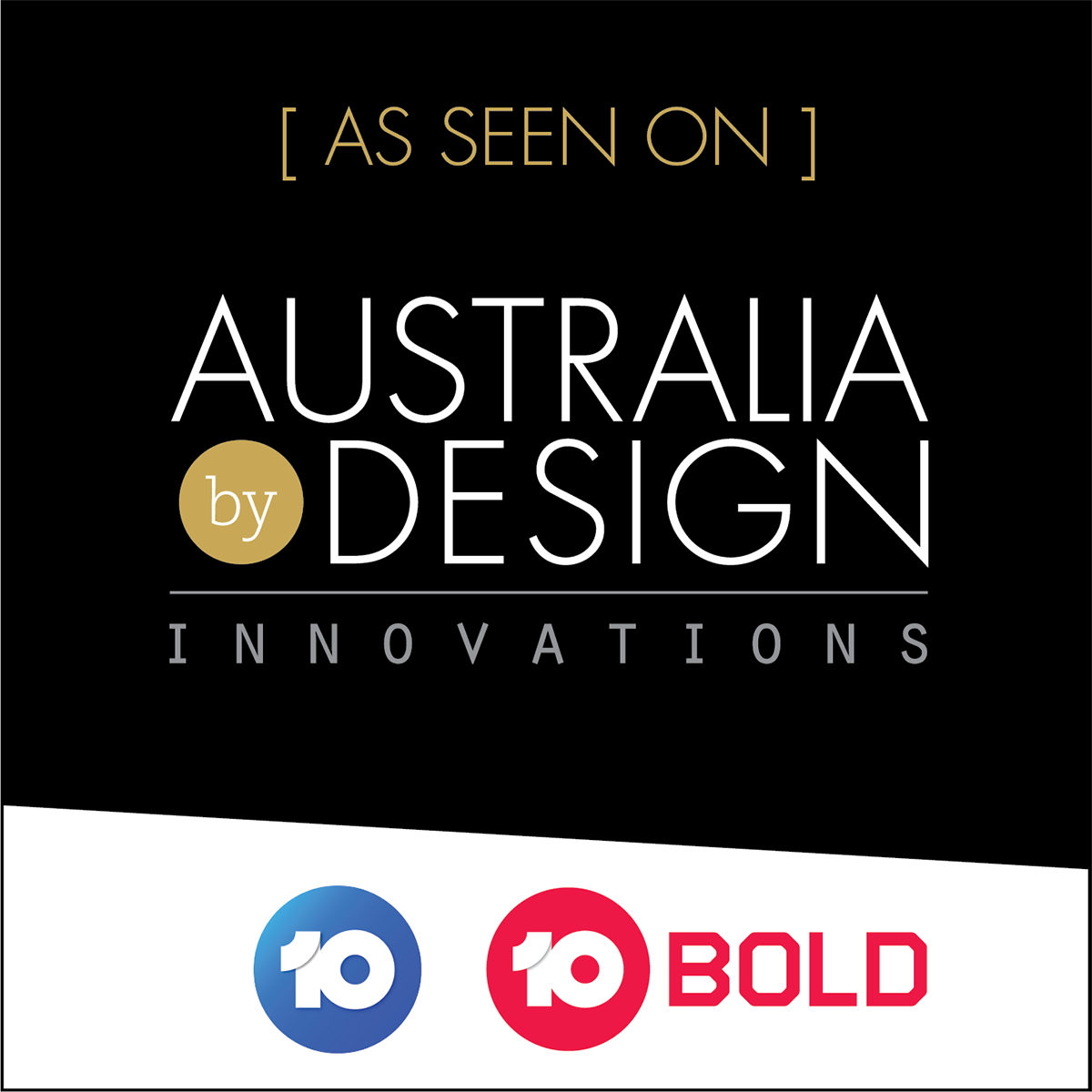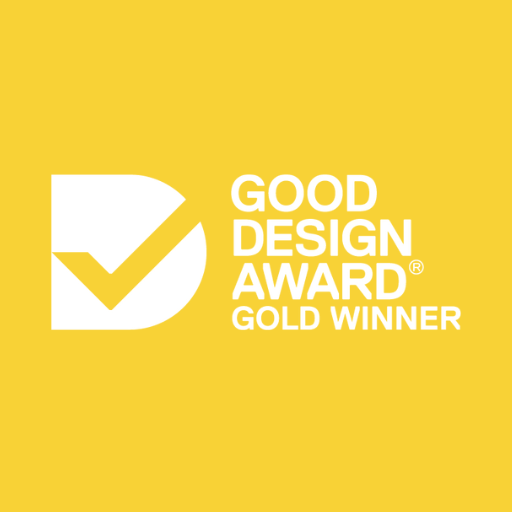 Happy Days with Splat3D
Fantastic resource that captures the student's creativity. Thinking of doing a whole school Splat3D competition. Love your website- lots of great ideas and some free resources too! Go You Tubing and you will find some great tutorials.